About us
Heald Ltd design, manufacture and install a range of innovative hostile vehicle mitigation systems and traffic control solutions.
An international, industry-leading business, Heald are world class innovators in the field of hostile vehicle mitigation and perimeter technology and one of the largest manufacturers of quality security equipment in the UK.
For over thirty years, Heald has supplied some of the world's most high-profile sites with advanced protection against hostile vehicle attacks.
Our award-winning, PAS68, IWA and ASTM roadblockers, barriers and bollards play a leading role in the defence of vulnerable properties worldwide.
Yorkshire Based Security for an Everchanging World
As the world security scene continues to change rapidly, it is imperative that we continue to design innovative and reliable hostile vehicle mitigation products which meet the highest of perimeter security standards, by doing a different crash test depending on which product it is.
Heald pride ourselves on adapting our services to suit the different threats which the modern world brings. Made in Yorkshire, providing security to the world.
Picture credit: Chapman Brown Photography
Our global client base includes military sites, presidential buildings, palaces, embassies, border controls, airports, oil refineries, stadia, banks, shopping malls, government buildings and many more.
We constantly push the boundaries with ground-breaking new designs, tested to the latest British, EU and US security standards and are renowned for our exemplary in-house manufacturing.
Our products have been recognised by some of the security industry's leading professional bodies, and we have received accolades from IFSEC Security and Fire Excellence, the Counter Terror Awards, HSBC Global Connections International Business Awards, Home Office and the Security Excellence awards.
Heald Ltd's Badges
6 / 12 Badges Achieved

Members who have attended workshops on inclusion in the workplace and improving workplace mental health gain the inclusivity badge. To learn more about becoming a member of the Made in Group inclusivity campaign visit www.madeequal.com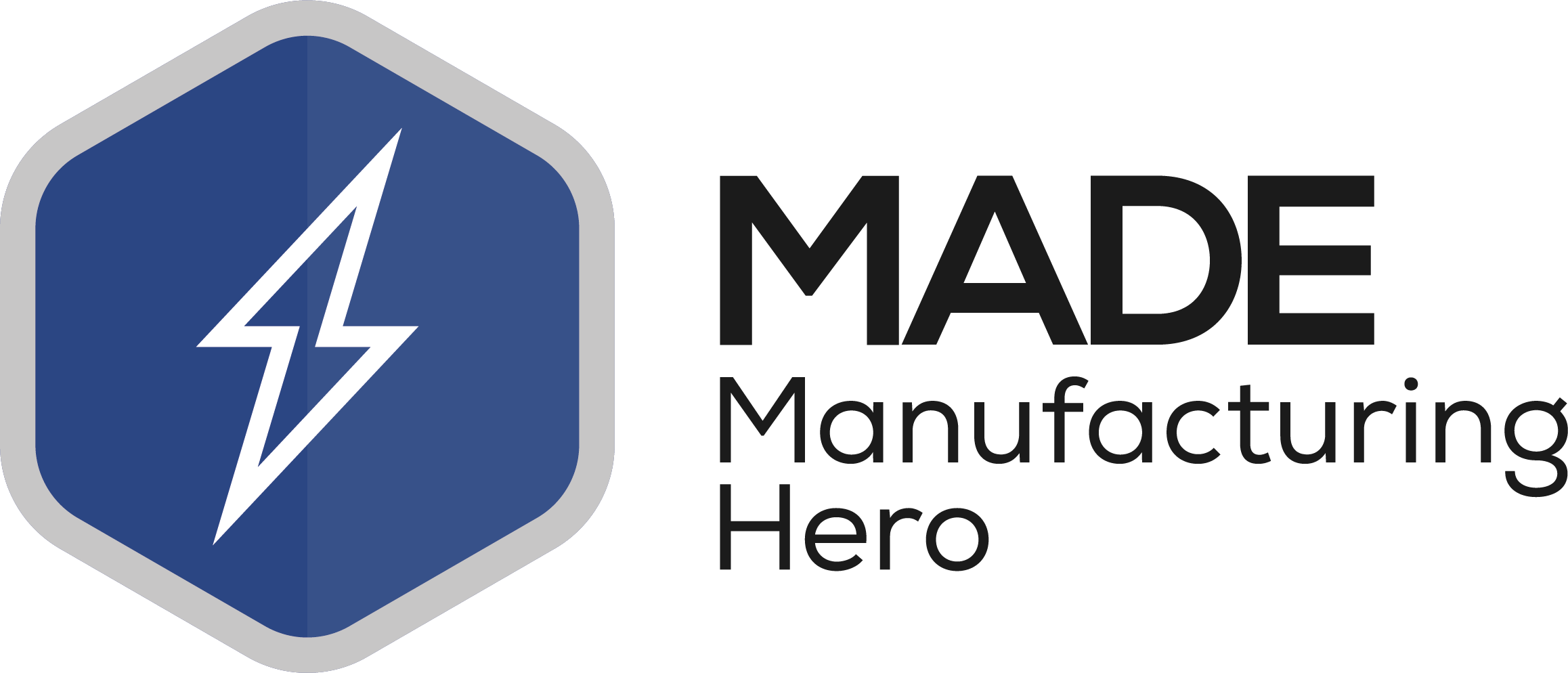 Awarded to members that have made an exceptional achievement, which includes some social good. Including those who showed support for "Backing Britain" and "Made Futures" projects through submitting articles to the respective publications.
Awarded to participants in the Made Futures virtual careers week – both exhibitors and speakers.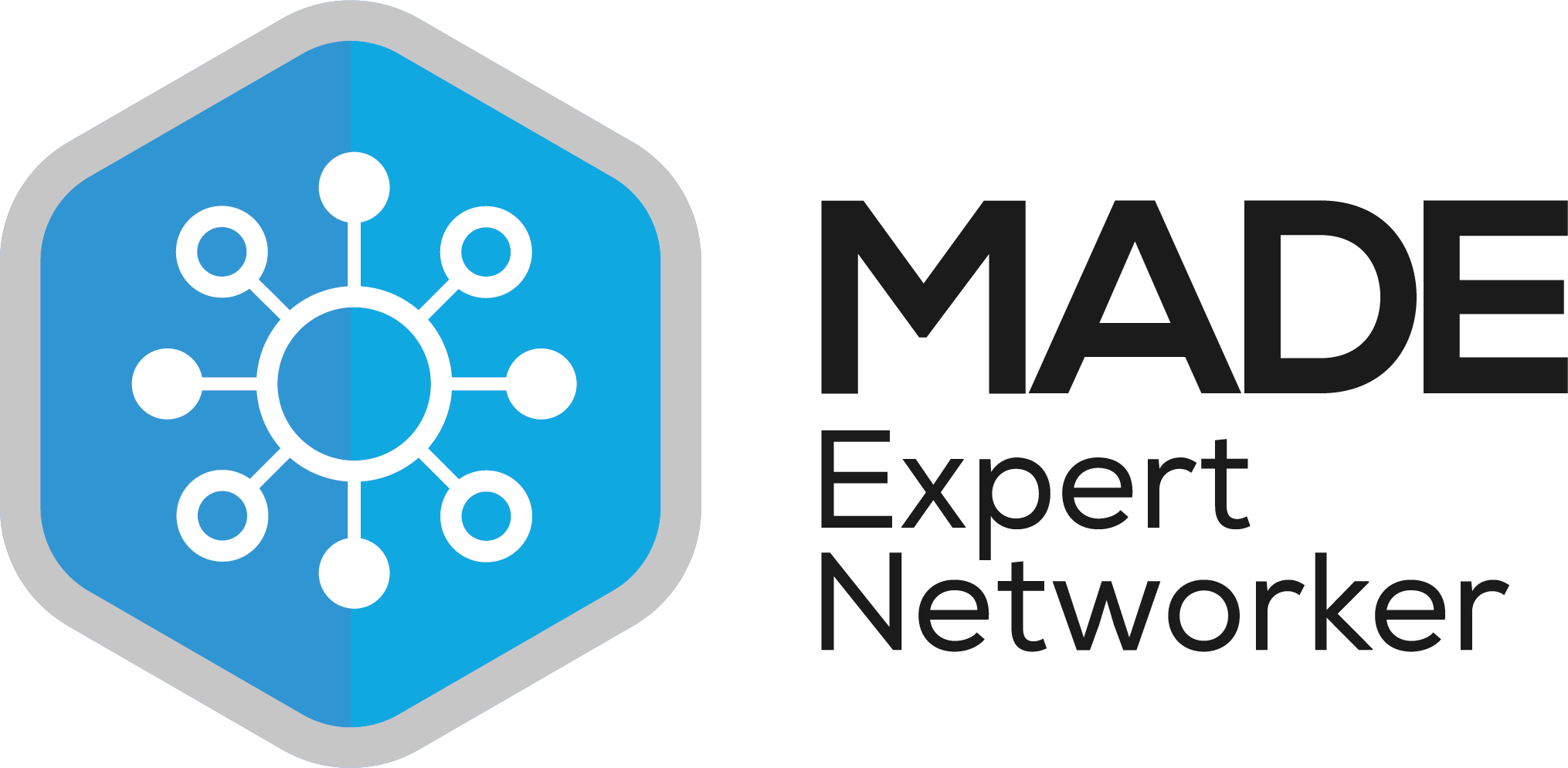 Awarded to members who have attend at least 6+ networking events in a year (starting from 2021).
Awarded to the first 100 members of the Made in Group.
The brand new "Made Green". More information on this is to follow soon.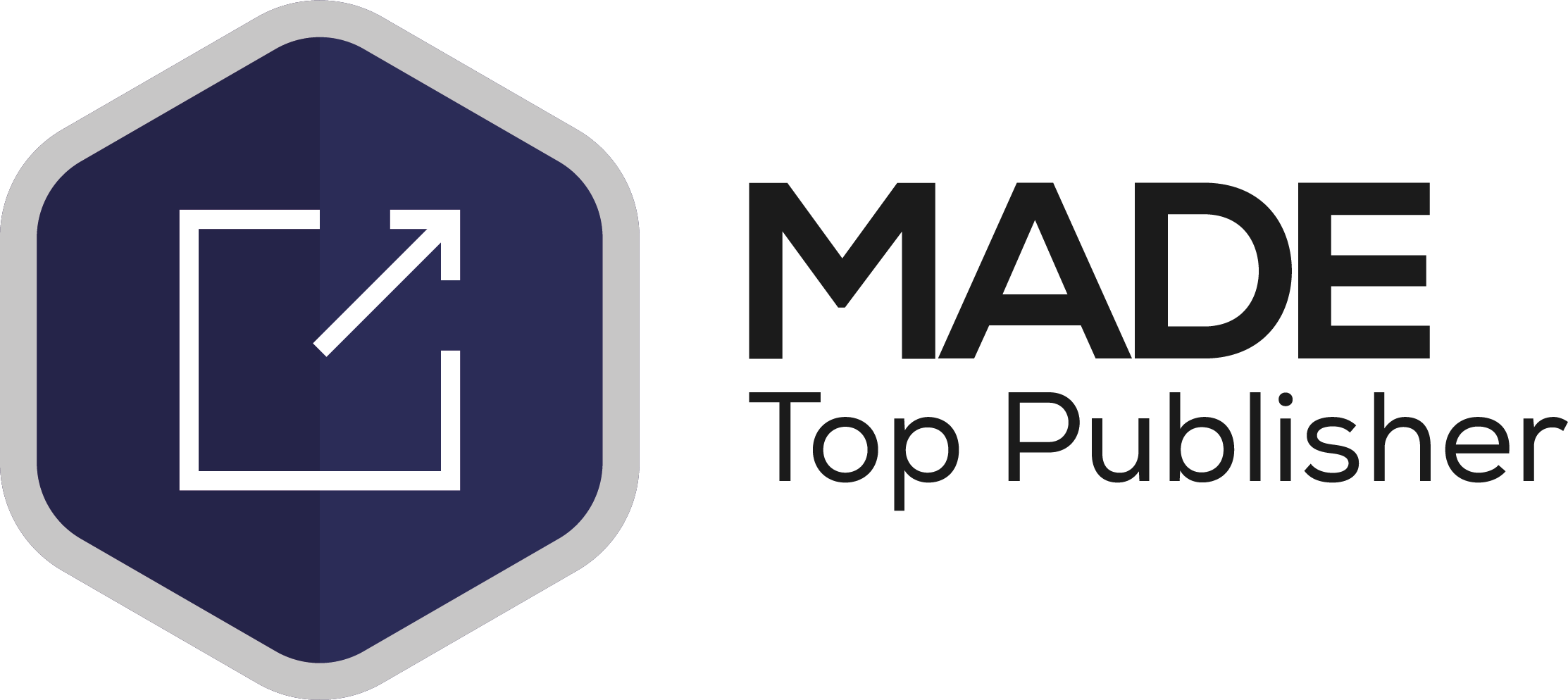 Awarded to members that publish at least 6+ articles in a year (starting from 2021).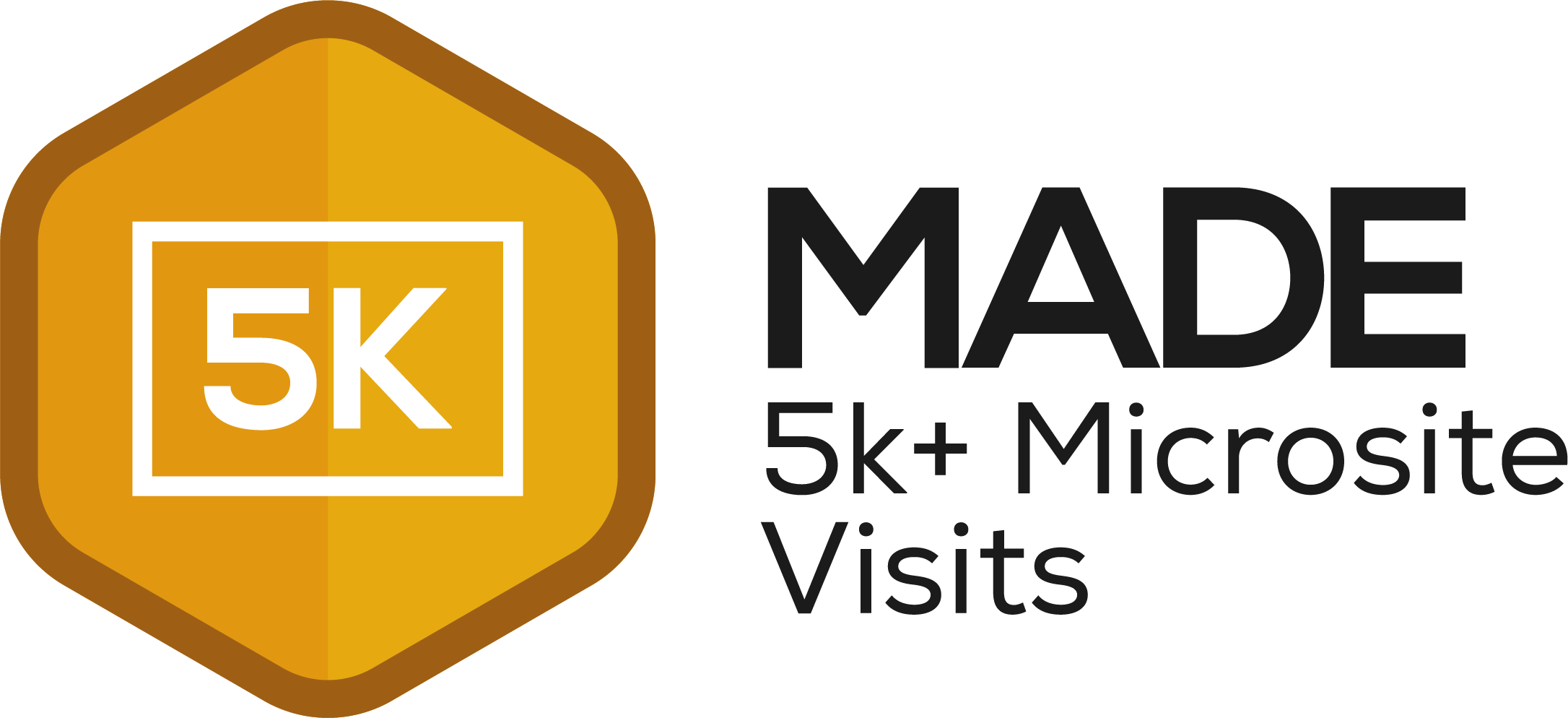 Members who have had at least 5k+ visits to their microsite.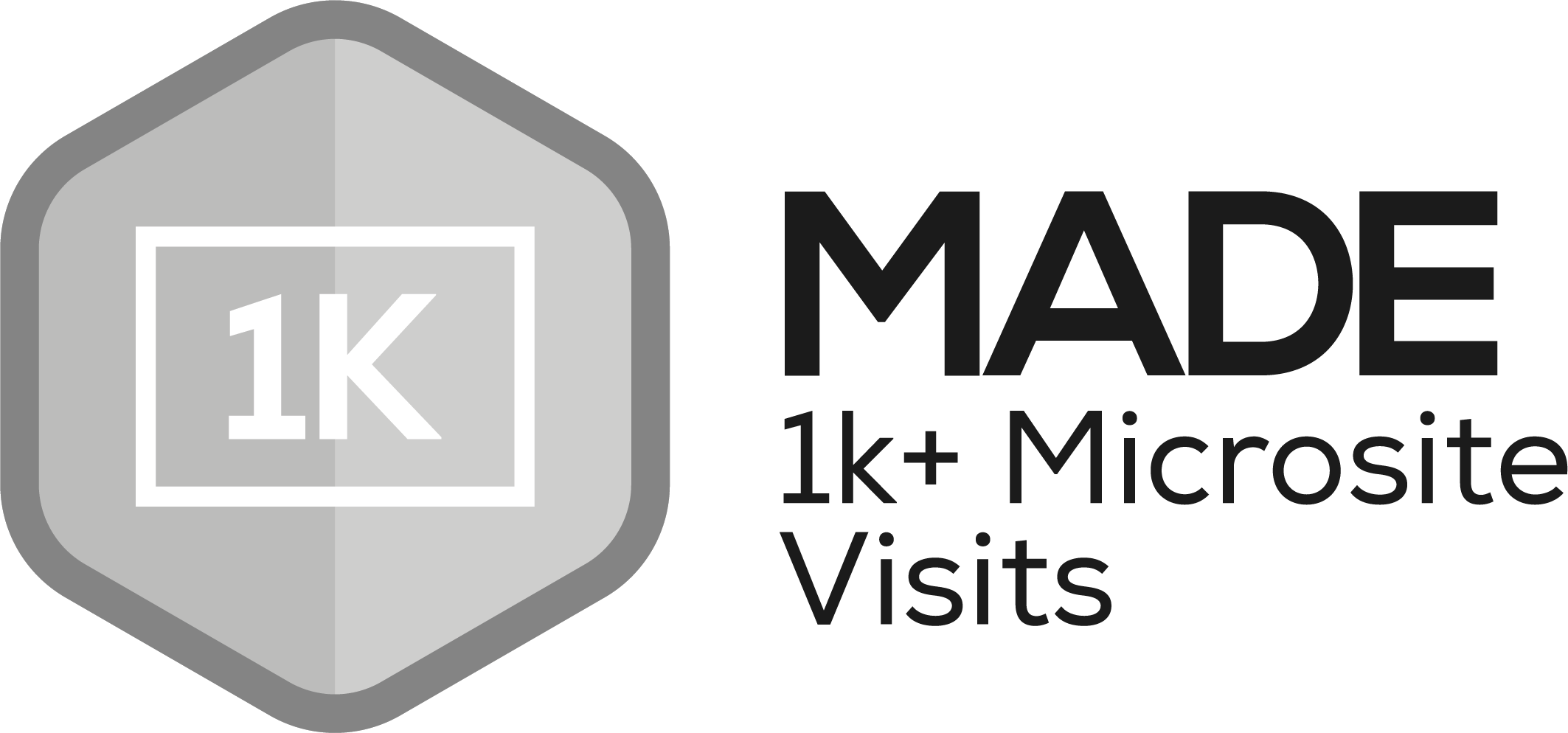 Members who have had at least 1k+ visitors to their microsite.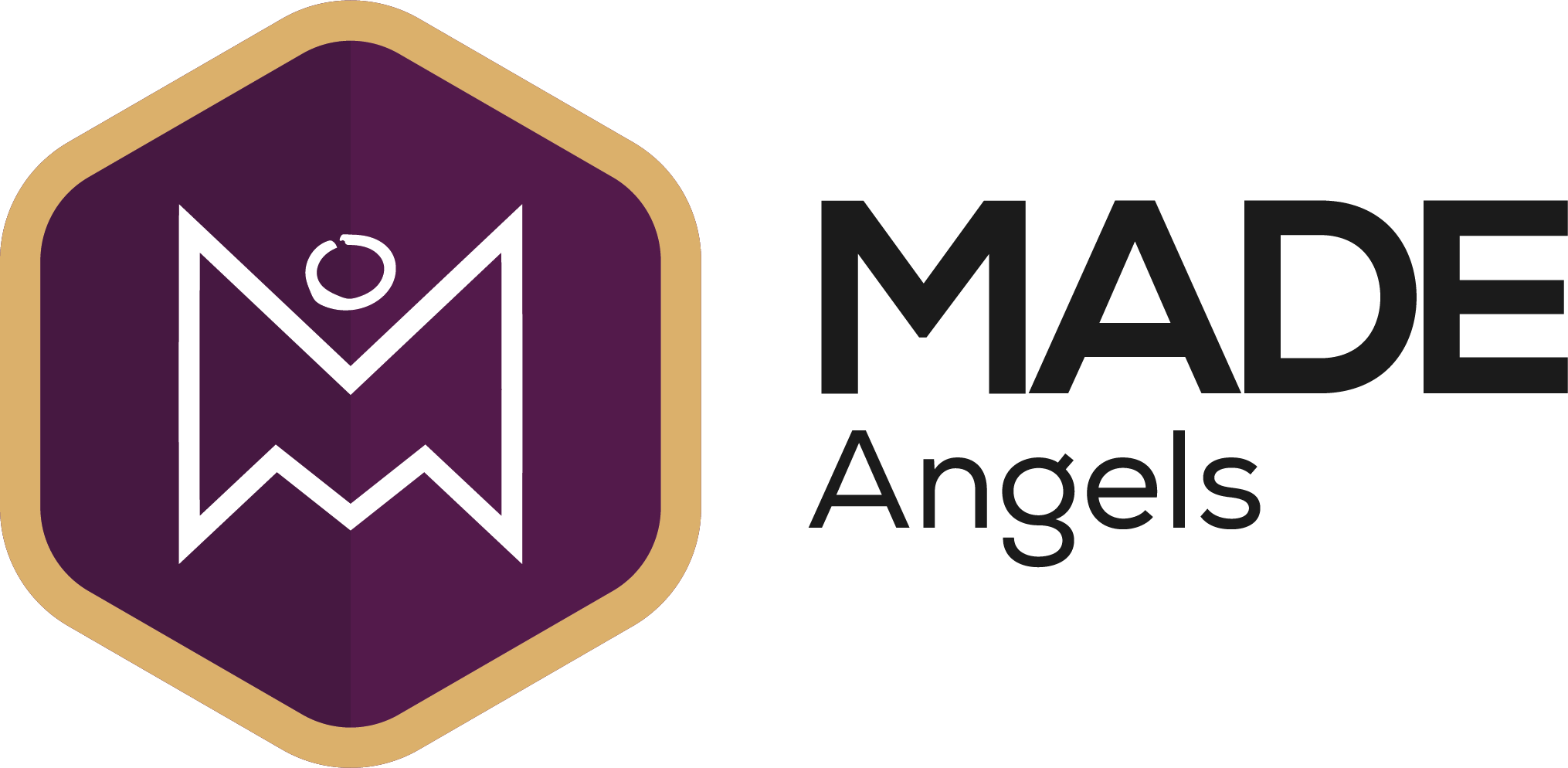 Awarded to members of the Made Angels investor network (this group meet up once a quarter).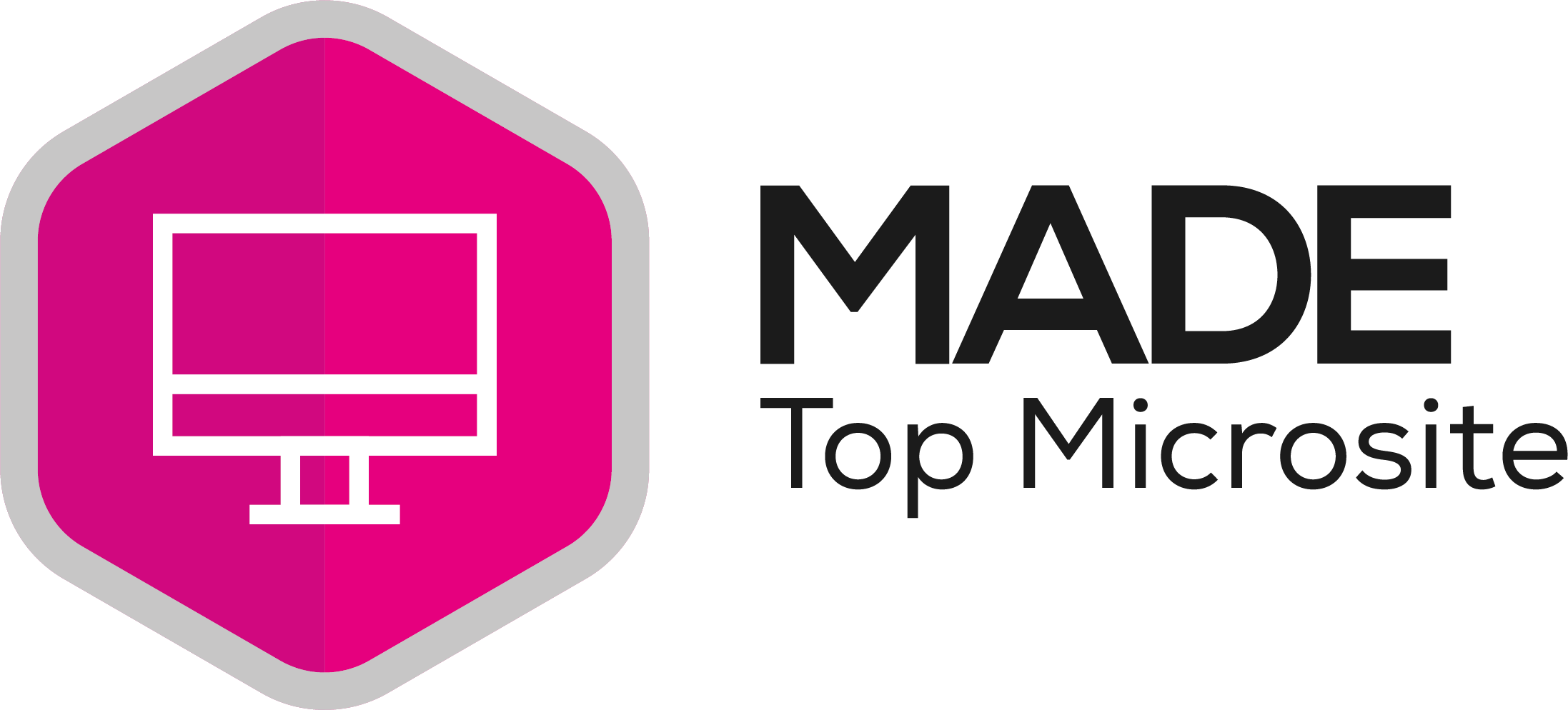 Awarded to all of the members that appear in the top #MicrositeOfTheDay post, as chosen by the digital communications team.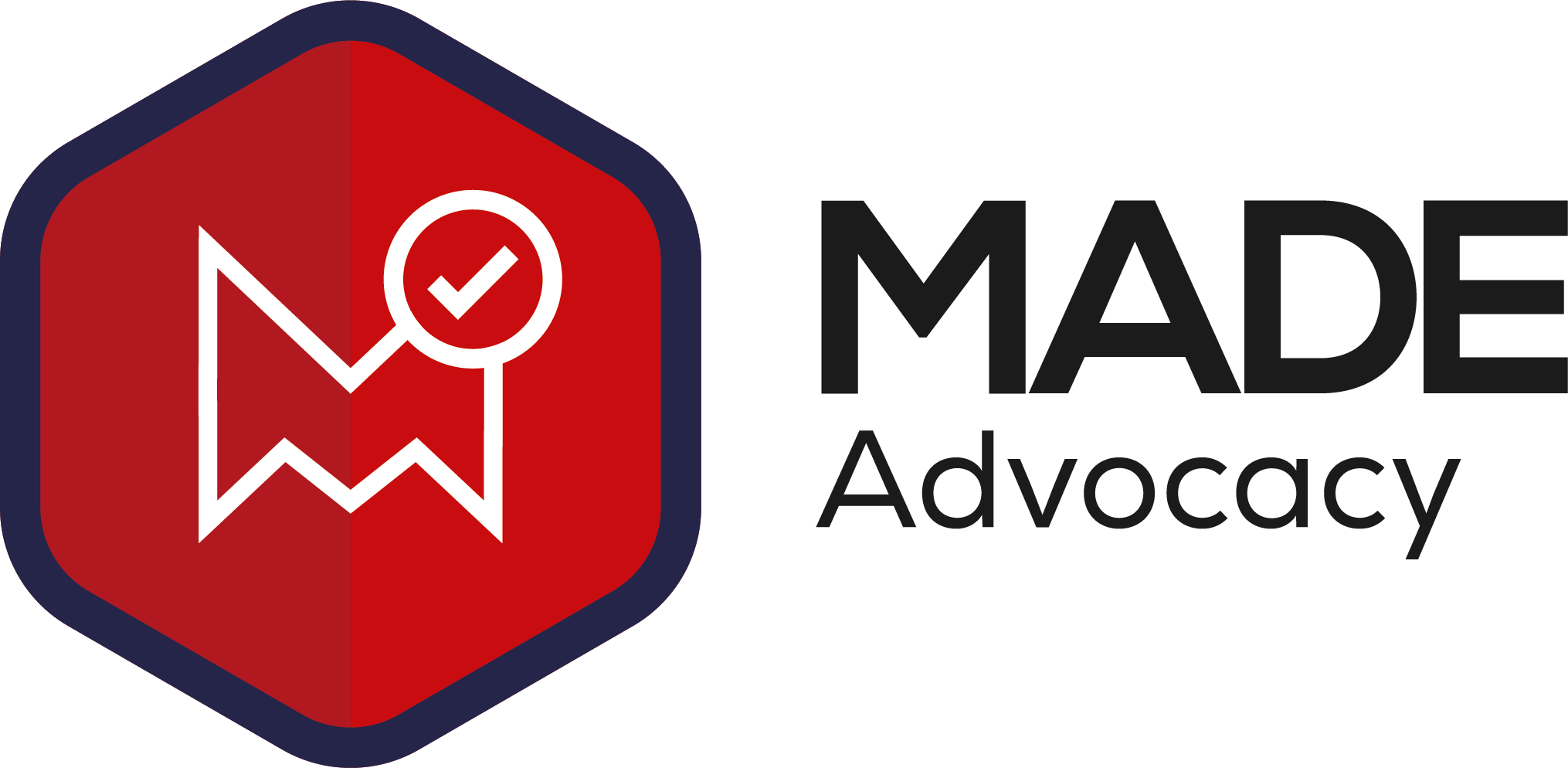 Awarded to members who have a "Member of Made" logo on their main company website, with a link going back to their microsite.
PAS68 Roadblocker

Raptor

Viper Roadblocker

Anti-Vandal Roadblocker

Heald Bollards

Commander Roadblocker

Crash Tested Bollards

Electro Mechanical Matador

Matador
Heald provided the relevant expertise and track record to deliver the solution we wanted to achieve. The Silver Street Public Realm Improvement Project is a key part of the town centres ongoing regeneration programme which seeks to provide flexible and attractive spaces for businesses, markets and events.

- Antony Philips, Principal Urban Designer, Stockton-On-Tees Borough Council -
World Snooker were delighted with the installation of the Matador and we were also impressed with the excellent service we received from Heald.

- Nigel Oldfield, Operations Director for World Snooker Ltd -
The Heald team are great to work with. They are interested in serving the customers and working with their integrators to provide great solutions to problems.

- David Wachs, President of Concentric Security -
Working with Heald Ltd to implement a robust security system allowed us to bring peace of mind and deliver a world class event.

- Michael Crofts, Director of Business Strategy and Regulation at Sheffield City Council -
To work with Heald on this project I can only say it has been close to flawless. They had a very quick response all the way through from quotation to delivery.

- Nikolai Steenberg, Regional Director of Kibo Sikring -
The entire Heald team are very professional. We had full technical support and we were very pleased with their response time. The product itself is made of very high quality materials and it has been functioning without any problems since its installation in March 2016.

- Erina Caramondani, General Manager of Caramondani Bros Public Company Ltd -
The recessed Matador 4 system was the perfect solution both in terms of function and aesthetic quality given the locations conservation area context and the key role it plays in the town centre public spaces.

- Antony Philips, Principal Urban Designer, Stockton-On-Tees Borough Council -
Heald's communication throughout was excellent and the project was delivered on time despite having to work to a tight deadline. Their technical staff provided regular updates at the various stages of the project and the end product was of a high standard.

- Antony Philips, Principal Urban Designer, Stockton-On-Tees Borough Council -
The Heald Ltd Team
Meet Our Team